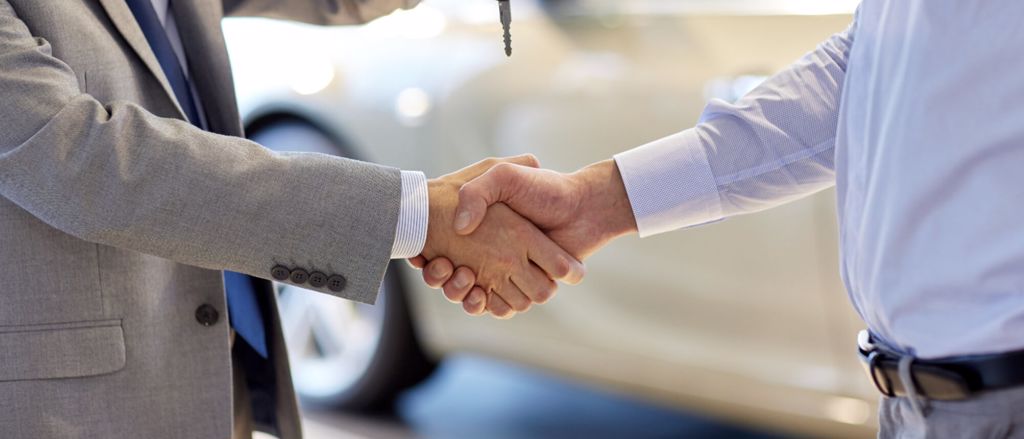 Finance Options from FORD ECY Group
When you're ready to purchase your vehicle, we offer a multitude of attractive financing options available for every budget!
For customers looking to finance their new vehicle, we offer two options:
1) All-In Low Down Financing
This all-inclusive package is our most popular option as it includes freebies such as chattel mortgage, insurance and tint in one low down payment price! For more information about All-In Promos and how they work, please click here: All-In Promos.
2) Regular Financing
This option is for the discerning buyer with specific needs and requirements. If there is a specific loan term or down payment in mind then this is the best option as it allows the customer to request a monthly, term and/or downpayment they would prefer. We do our best to work with each person's situation and give them attractive options. Talk to your sales agent if you have any particular financial concerns and they will be happy to assist you.
Regardless of what option you select, we work with several partner banks to ensure that your loan is processed smoothly and efficiently. Some of our partner banks are: Eastwest Bank, Chinabank, BPI, Unionbank, Maybank.
Every loan application process starts with filling out a credit application. Fill yours out today and be one step closer to being part of the Ford Family!