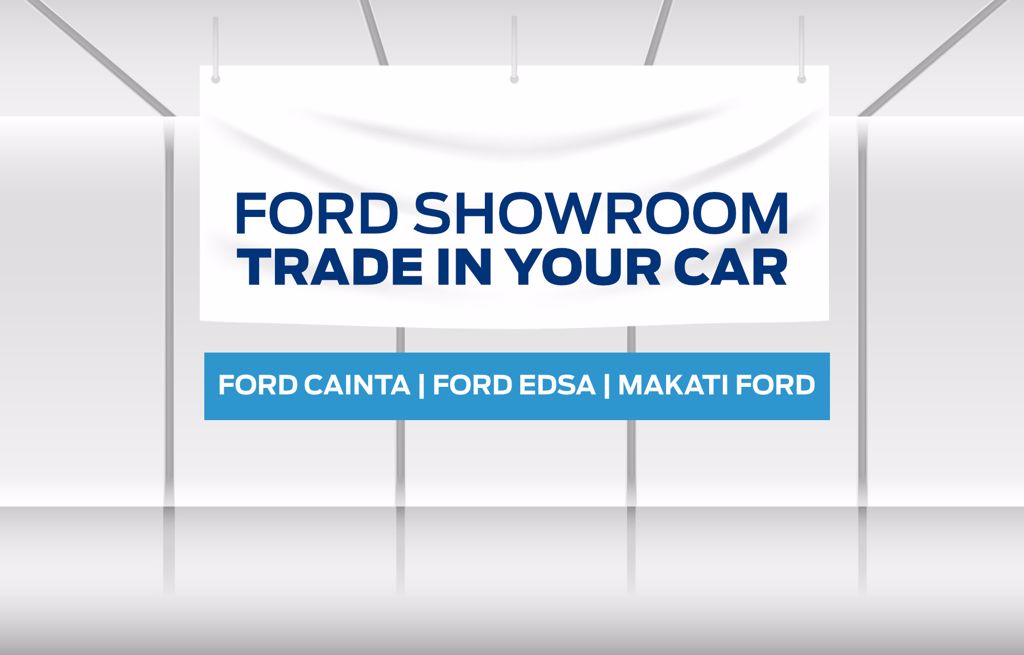 Do you have an old car just sitting around that you barely use?
Do you have a car that is damaged / flooded but you don't have the money to repair it?
Are you tired of your current vehicle and want to make a change?
Do you want to upgrade your current ride?
We may be able to help.
Get in touch today to get a quote on your old vehicle. We accept any make, model and in any condition.
Yes you read that right. Even if your vehicle is not 100%, you can still trade it in. No more having to spend money just to get it fixed so you can dispose of it.
To get an online appraisal, we will need the following:
Make
Model
Year
Mileage
Any Notes you want to add:
You may also schedule an appraisal in person at our dealership or, if your vehicle is not running then we can send one of our representatives. All you have to do is send us a message today!
Terms & Conditions:
Due to legality reasons, we cannot accept vehicles that are under financing or mortgaged.
All vehicle paperwork must be complete and legitimate. (ex. Deed of Sale, IDs of prior owners, updated registration records)
The Trade-in Amount will be paid to the dealership to form as downpayment for your purchase. Should you not continue your purchase, the dealership will charge a Php 5,000 trade-in fee and deduct it from your refund. If the amount paid for your old vehicle is more than the the downpayment, the excess will be returned to you at the release of your new vehicle.
All trade-ins are final.
We reserve the right to decline and refuse trade-ins.