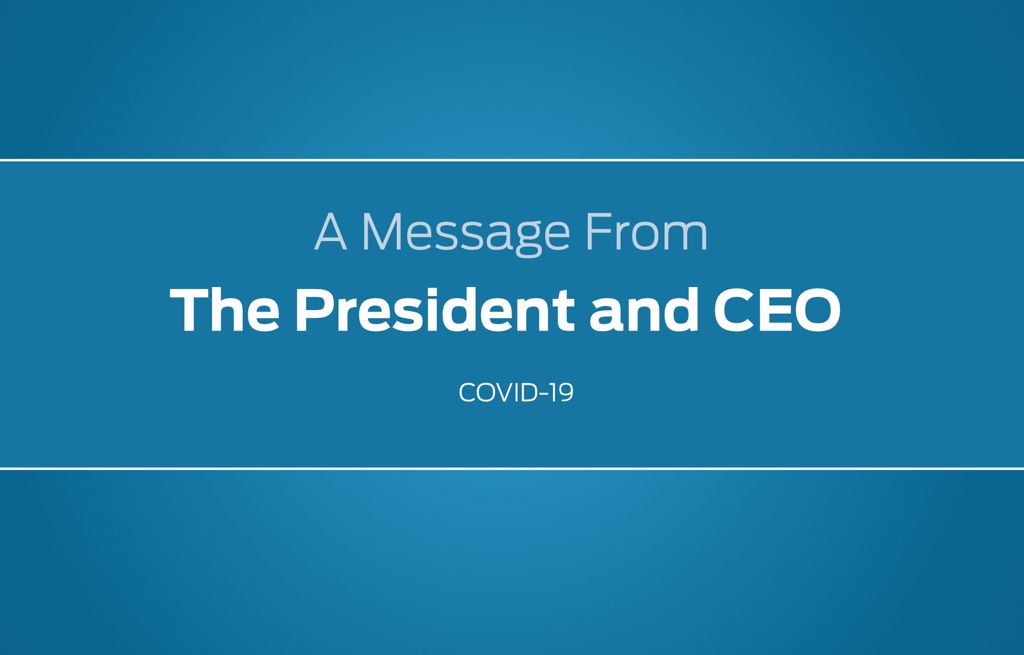 Dear Customers,
On March 17, 2020, we made the difficult decision to close our retail and service outlets in accordance with the government's Enhanced Community Quarantine policy.
In the weeks leading up to the closure, we made it our practice to clean and sanitize our dealerships daily.We've made resources like hand sanitizer, alcohol and disinfectant spray available to both customers and employees.We acquired thermo-guns to monitor temperatures and put travelling team members on quarantine.We implemented a rotational schedule to ensure social distancing without compromising operations.We are striving for zero incidents of COVID-19 among our employees.While we are confident that our stores are safe, we recognize that drastic measures are needed to curb the further spread of COVID-19. The health and safety of our customers, partners, suppliers and employees are of paramount importance.
This is an uncertain time but rest assured, we're here for you. Our teams are on standby to answer your inquiries. We are best reached via our Facebook Pages, Facebook Messenger and our website, www.aeonauto.com
From all of us at the AEON Auto Group, we wish you and your families, safety, wellness, and positivity. We are blessed and grateful to have welcomed you and your vehicles for the last 24 years.We look forward to doing the same when we reopen for business.
Edmund Yee
President and CEO
Julienne Yee
Executive Vice President
Dealer News